BRANDS
CR///EK
Creek has several "WILD E" branded products, such as survival skills training kits, available here at creekstewart.com. Many of these are exclusive to the WILD E brand and only available through creekstewart.com or at an event with an official CR///EK merchandise booth.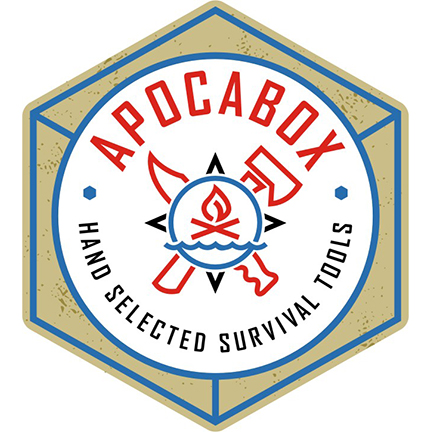 APOCABOX
APOCABOX is Creek's bi-monthly subscription survival box. Creek sends a box of survival supplies along with a new survival skills challenge to 1000's of APOCABOX subscribers every other month.
WEB-SITE: http://www.myapocabox.com
FACEBOOK: http://www.facebook.com/apocabox
INSTAGRAM: @APOCABOX, #APOCABOX
Pocket Field Guide
Creek's POCKET FIELD GUIDES cover a particular survival skill. From Bow Drill to Debris Huts, Creek transfers nearly two decades of survival experience and instruction into small, easy to understand and incredibly thorough illustrated instruction manuals. Browse here to view current selection.
Available at creekstewart.com and amazon.com.
AMAZON PAGE: Creek's Amazon.com Page
Willow Haven Outdoor Survival School
Survival Skill of the Month Club
Wild Edible Plant of the Month Club
Creek is delivering wild edible plant knowledge in a new and unprecedented way. Each month, a wild edible plant is illustrated and taught with the use of never-before-seen, full-color, high-resolution macro photography and extensive descriptive text by Survival Instructor Creek Stewart.
WEB-SITE: http://www.wildedibleplantofthemonth.com
INSTAGRAM: @wildedibleplantofthemonth #WEPOTMC
Survivalonthe7th.com
On the 7th of every month, Survivalonthe7th.com sells a limited number of one survival product at a ridiculously low price. Subscribe now to be notified on each 7th when the sale goes live.
WEB-SITE: http://www.survivalonthe7th.com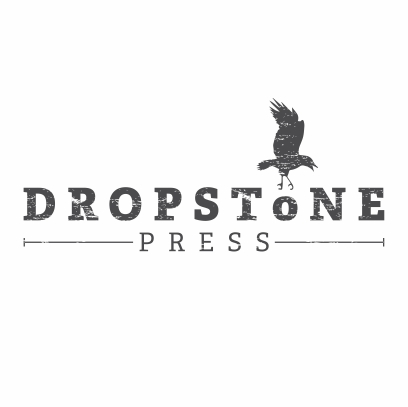 DROPSToNE Press is a small publishing imprint in the niche outdoor space dedicated to bringing more exposure to titles that encourage self-reliance and wilderness knowledge.
WEB-SITE: http://www.dropstonepress.com
The ABCs of BOBs
Creek's ABCs of BOBs is a series of FREE on-line classes designed to help people build their 72-hour disaster survival kits (Bug Out Bags). Creek opens his own Bug Out Bag to the public for the first time and helps to simplify the build process for anyone interested. Building a Bug Out Bag is one of the most important things a household can do to prepare for a large scale disaster. Subscribe to Creek's email list (page bottom) to be notified when the next series of FREE classes begins.
ART OF FIRE
Master The Art of Fire with Creek's most extensive Survival Training yet! This 10-Week online video fire training course features over 70 instructional videos by Creek, covering everything you need to know about how to start a fire in a survival scenario.
Visit this link for a full video description: http://artoffire.creekstewart.com/artoffire
CREEK'S SURVIVAL KITCHEN
In order for Creek's right hand man, Jake Wyld, to keep his job at Creek, Inc., he must eat a weekly dose of survival food selected by Creek himself. Watch every week as Creek shows Jake what a real survival diet looks like. WARNING: GRAPHIC CONTENT