The Multi-Use Survival Tool (M.U.S.T.)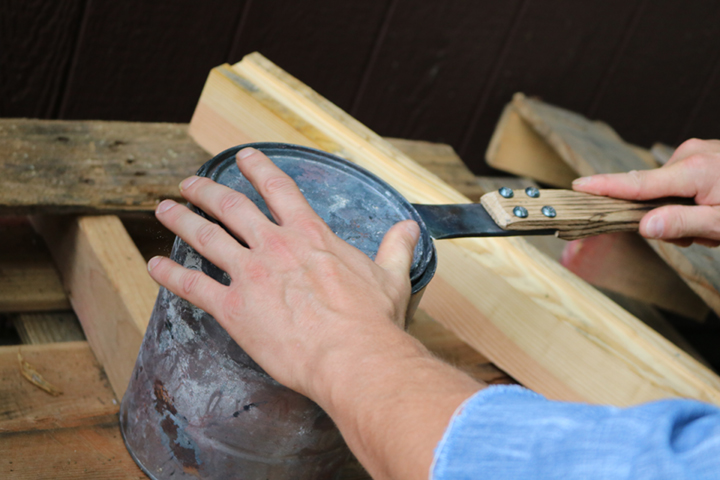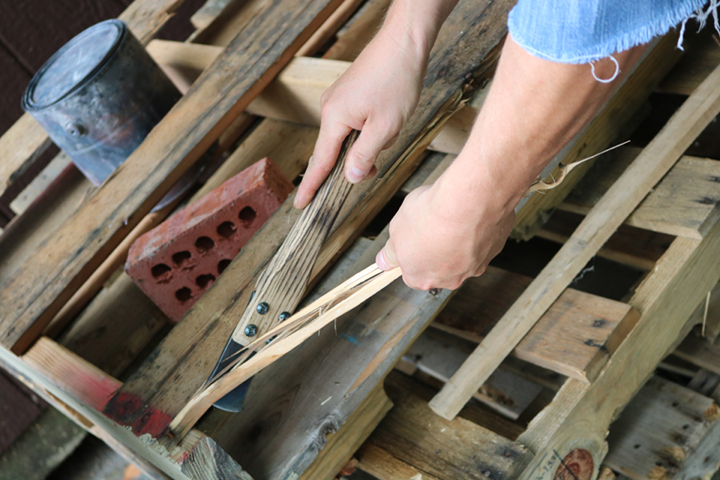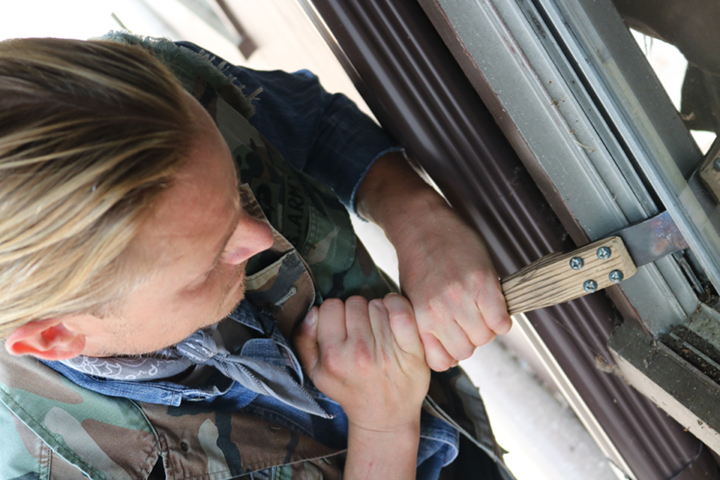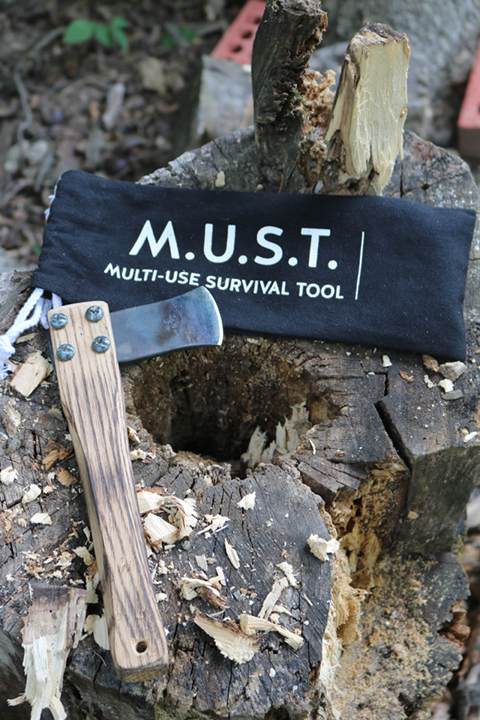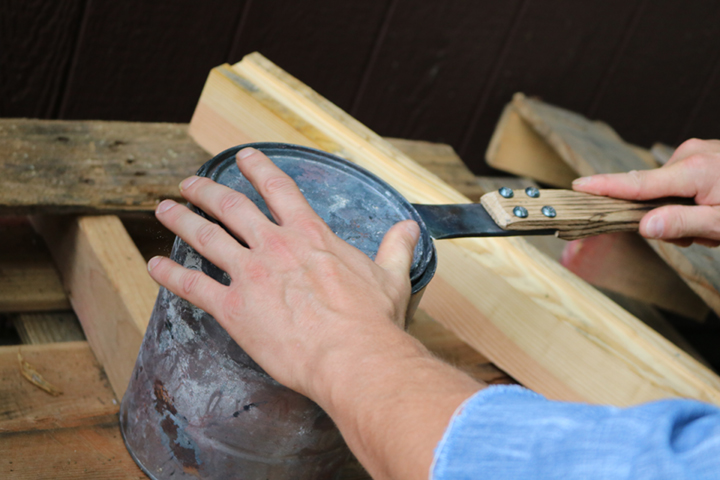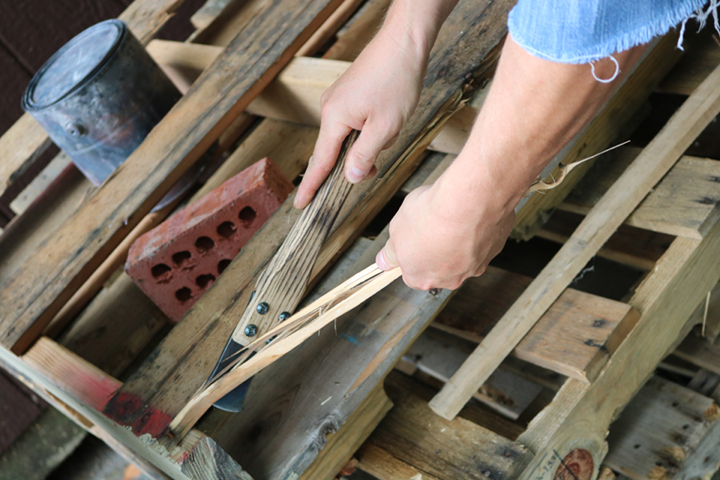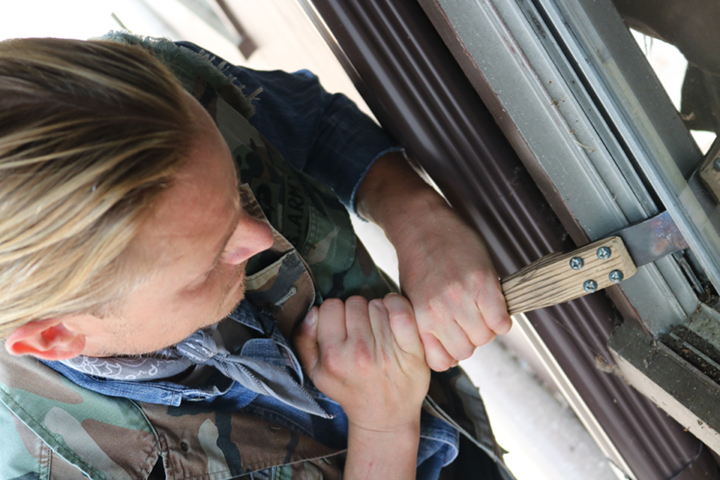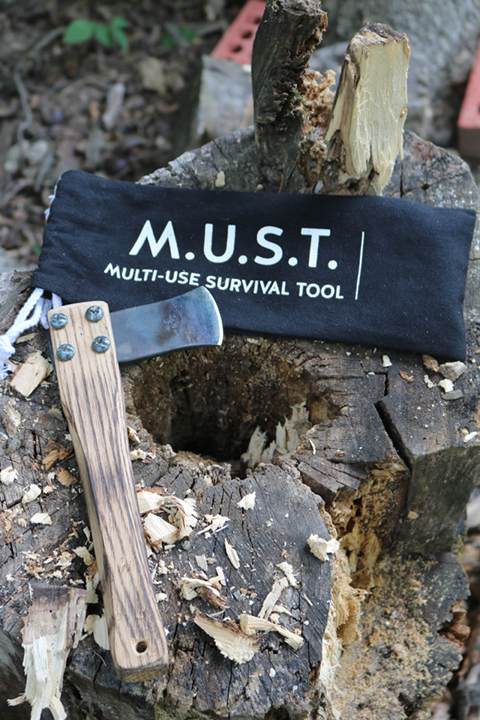 The Multi-Use Survival Tool (M.U.S.T.)
Whether in the wilderness or in the concrete jungle, you need a tool that can perform a variety of hard-use functions. The M.U.S.T. Tool is a modern take on the primitive ADZE design. The razor sharp carbon steel blade has been drilled and threaded to accept the enclosed four screws. It can be bolted to the enclosed handle and used in HATCHET MODE or PRY MODE, depending on the need.
The handle is made from upcylced white oak whiskey barrel staves and is incredibly durable. A larger handle can be easily made from scavenged wood (or even metal) as well. The blade can also be used as a hand knife, hand axe, and splitting wedge. Whether splitting kindling or hacking your way through metal siding in an urban environment, the uses for the M.U.S.T. Tool are limitless.
Hand forged in Kentucky, USA from carbon steel.
Comes in an 100% cotton drawstring carrying bag.